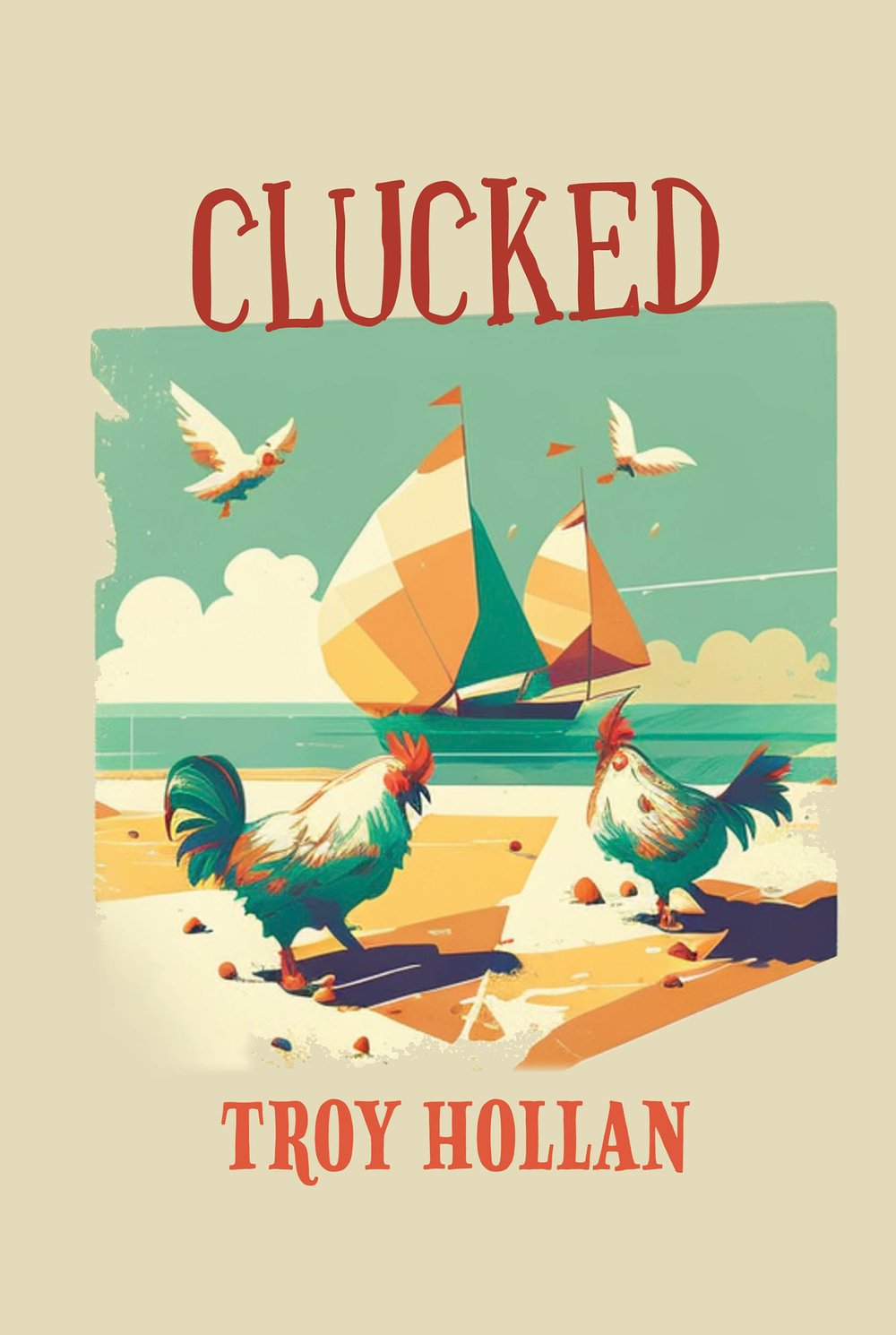 A Quirky Nautical Tale of Adventure, Misadventure and Justice Served
Literary Fiction
Date Published: 11-09-2023
Publisher: Black Rose Writing
Adventure, Justice, Romance, and...Chickens?
A deadly head-on collision took Matt's wife from him. Who's ultimately responsible? The owner of a corrupt chicken corporation, Colonel Clyde Clawson. His court battle – lost. His world – shattered.
With limited sailing experience and his trusted first mate, Hank, a senior rat terrier for company, Matt heads out from Corpus Christi Bay in a vintage sloop, trying to outsail his bad memories and find a path forward.
A close encounter with a coral reef nearly wrecks his boat, a mishap that draws him away from his loosely-charted journey, up the Intracoastal waterway, and deep into the heart of Gullah Geechee country. Here, Matt will learn some terrible truths about the Colonel, and together with his friends, both old and new, find a way to fry the dastardly chicken king, once and for all.
About the Author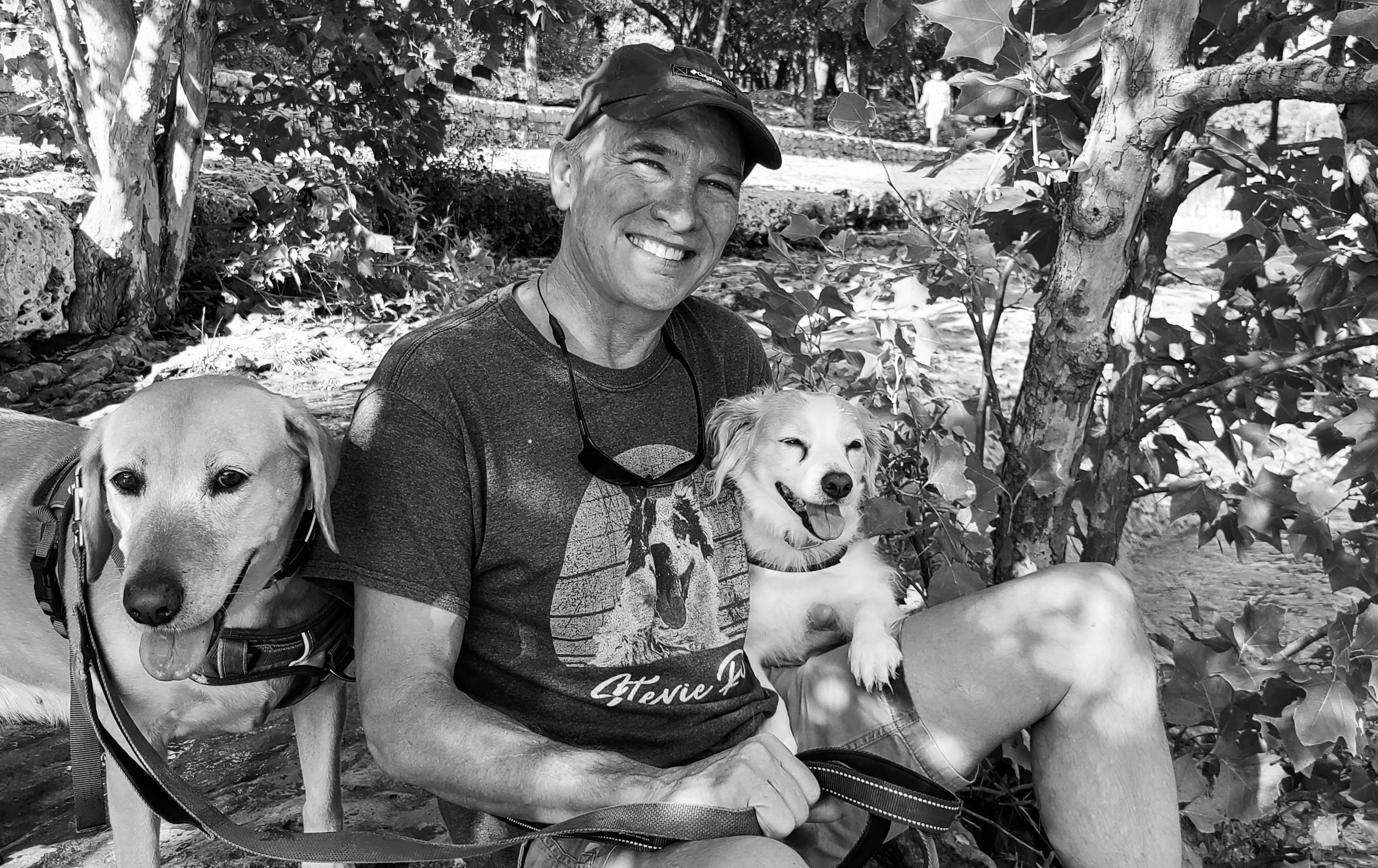 Clucked, his debut novel, will be released 11/9/23. Hollan lives with his wife and two spoiled rescue dogs in Austin, Texas. A lifelong traveler and adventurer, he's been a salvage diver in the Bahamas, joined treasure hunters looking for lost shipwrecks, ran a beach bar on an island and once biked across the Australian outback.
Contact Links
Purchase Links
a Rafflecopter giveaway