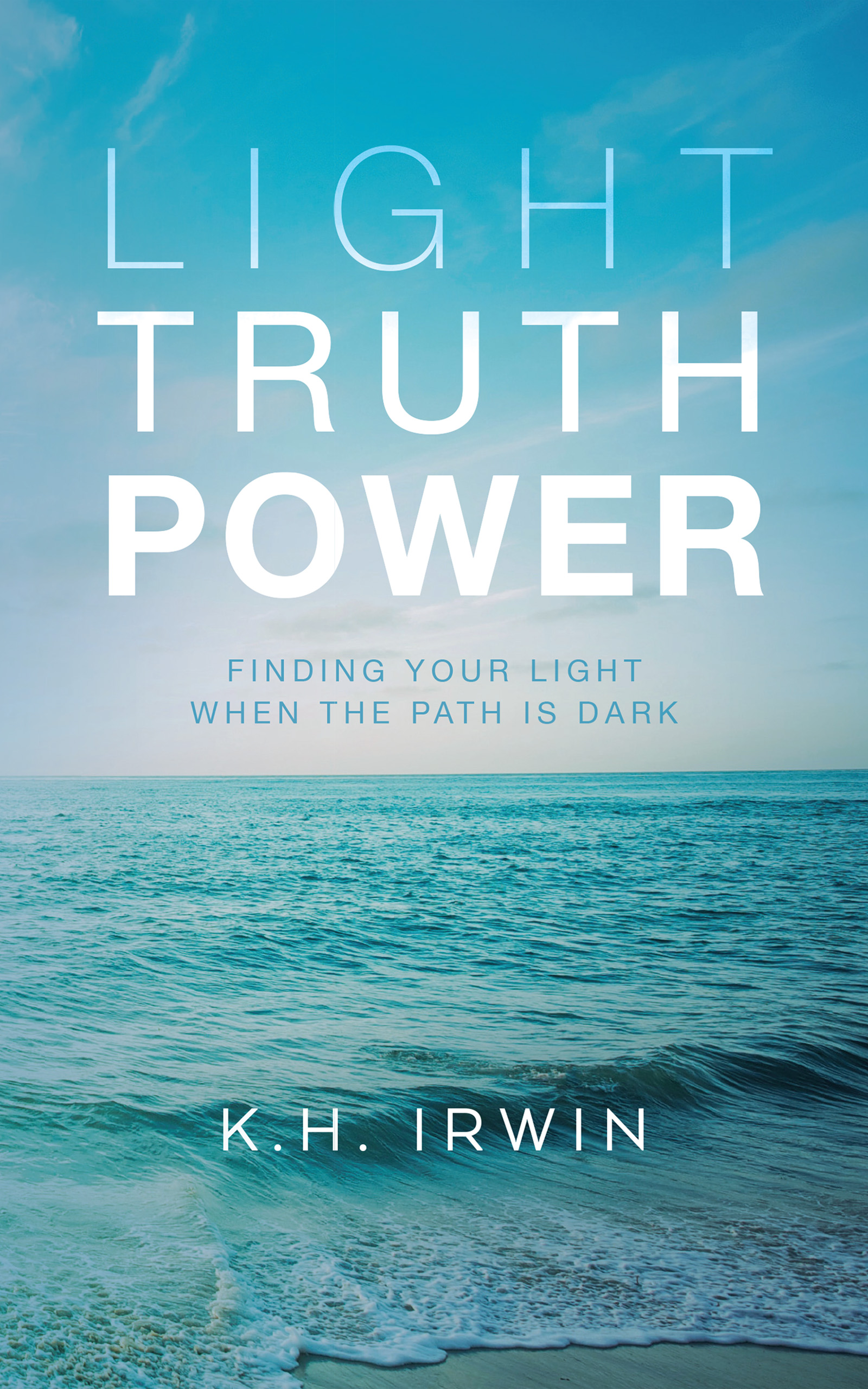 Poetry
Date Published: 10-31-2023
Find the courage to live as your authentic self
In a world full of pressures from society, friends, and family to be what you are expected to be, you have lost sight of who you really are. You are lost in the darkness looking for your light.
It is there waiting for you to rediscover it, and with it, your truth and power.
About the Author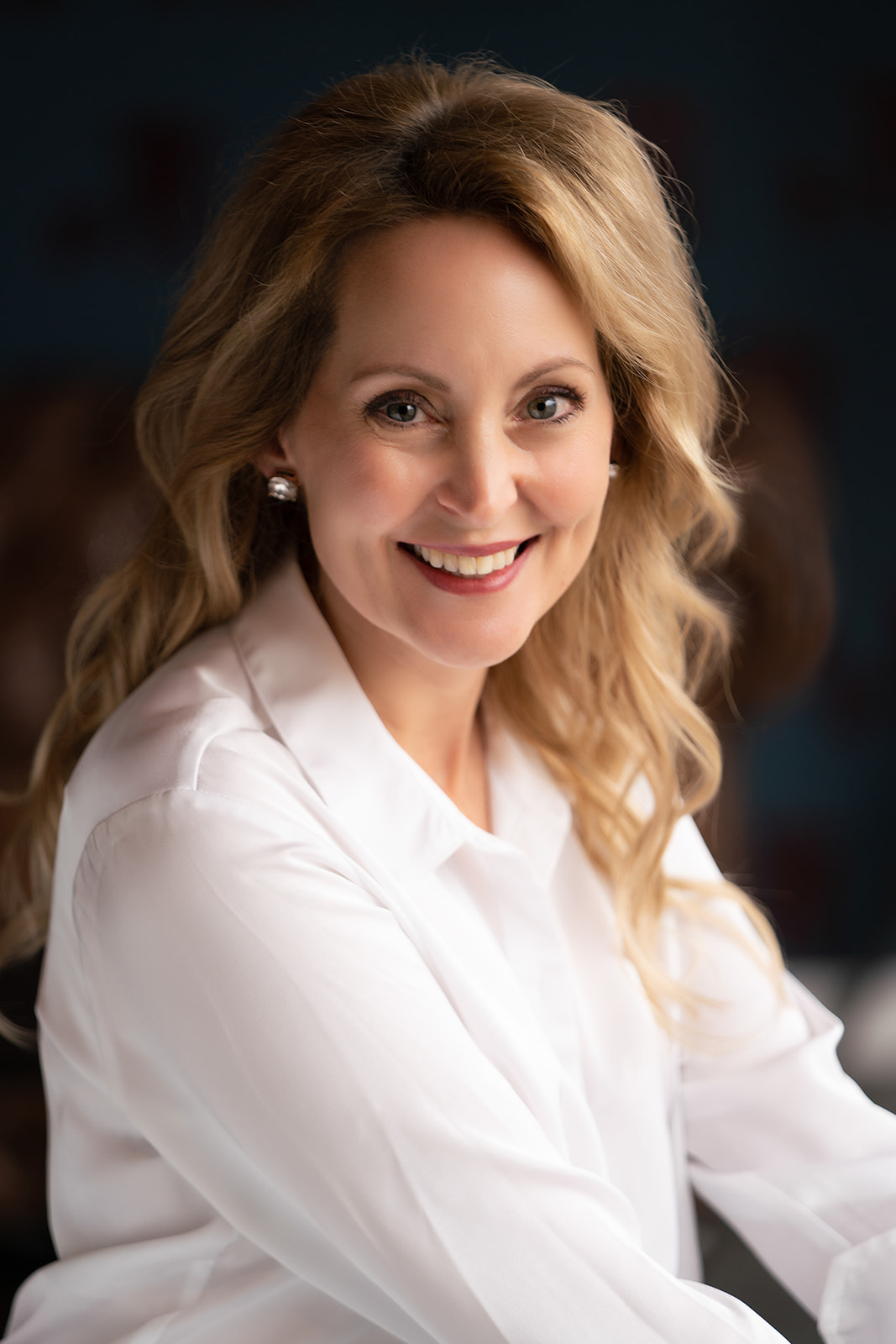 As a poet, author, photographer, and creator, K. H. Irwin is moved to empower and encourage people to transform their lives through rediscovering and loving their true selves.
Through reflections on her personal life journey, she realized she is not alone in searching for the light and truth that lies inside. She was raised in picturesque and scenic Kentucky.
Contact Links
a Rafflecopter giveaway