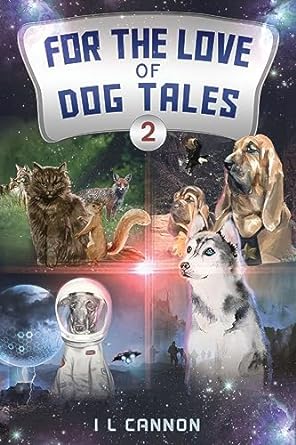 Sci-Fi / Space Opera
Date Published: March 20, 2023
Publisher: ‎MindStir Media
Envision and bear witness through the seemingly simplistic mind's eye of a wondrous canine!
The Canine story Ebe: Take a kaleidoscopic infinite cosmic time trek cast well beyond 100 billion light years!
The Canine Story Blu: Witness through the scientific machinations of their own undoing the violent and tragic last stand of known humanity within a futuristic icy abyss.
The Canine story Deake 0: Through his fateful origin, with police companions in tow, trudge through the battle weary pursuit for life and the unselfish drive for ultimate justice for our defenseless and the downtrodden.
The Feline story of Swiftclaw at Heroes Fall: Champion alongside once again with a now seasoned cat warrior's desperate fight against a misaligned foe with the potential for unlimited irreversible deadly possibilities in its wake.
These are the challenges, these are the conquests, these are the dreams, these are the successes, and with life, these are the sometimes tragic failures.
The story-telling, the fable, the book. For the Love of Dog Tales 2.
About the Author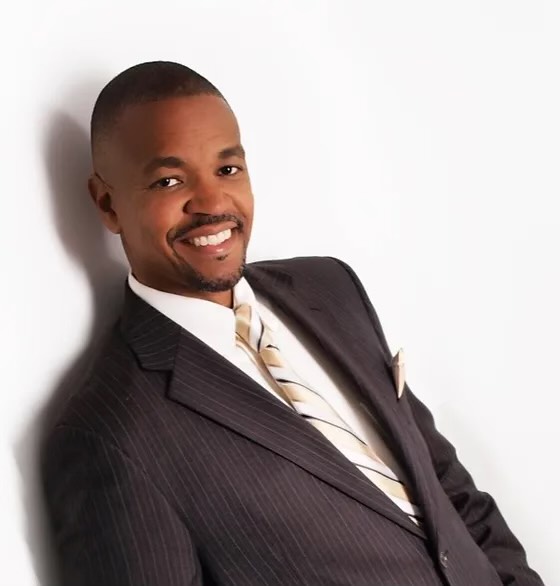 Storyteller and dreamer, Irvin L. Cannon, put pen to paper for the first time in response to a challenge. A simple challenge issued in response to his comment… "I can write a better story than that." The challenge uttered, "Do it then"! He began scribbling story after story into notebooks. For the Love of Dog Tales is the first release from those tucked away pages birthed from that short exchange.
His vision and imagination for the art of storytelling was primarily nurtured by his love for comic books. A scientist by training, dog lover by nature, and a man with many years in law enforcement, Irvin's experience in the inner city street wars, combine to produce a biting view of the world around us as seen through the eyes of his canine characters—characters with whom he has crossed paths.
Contact Links
Purchase Link