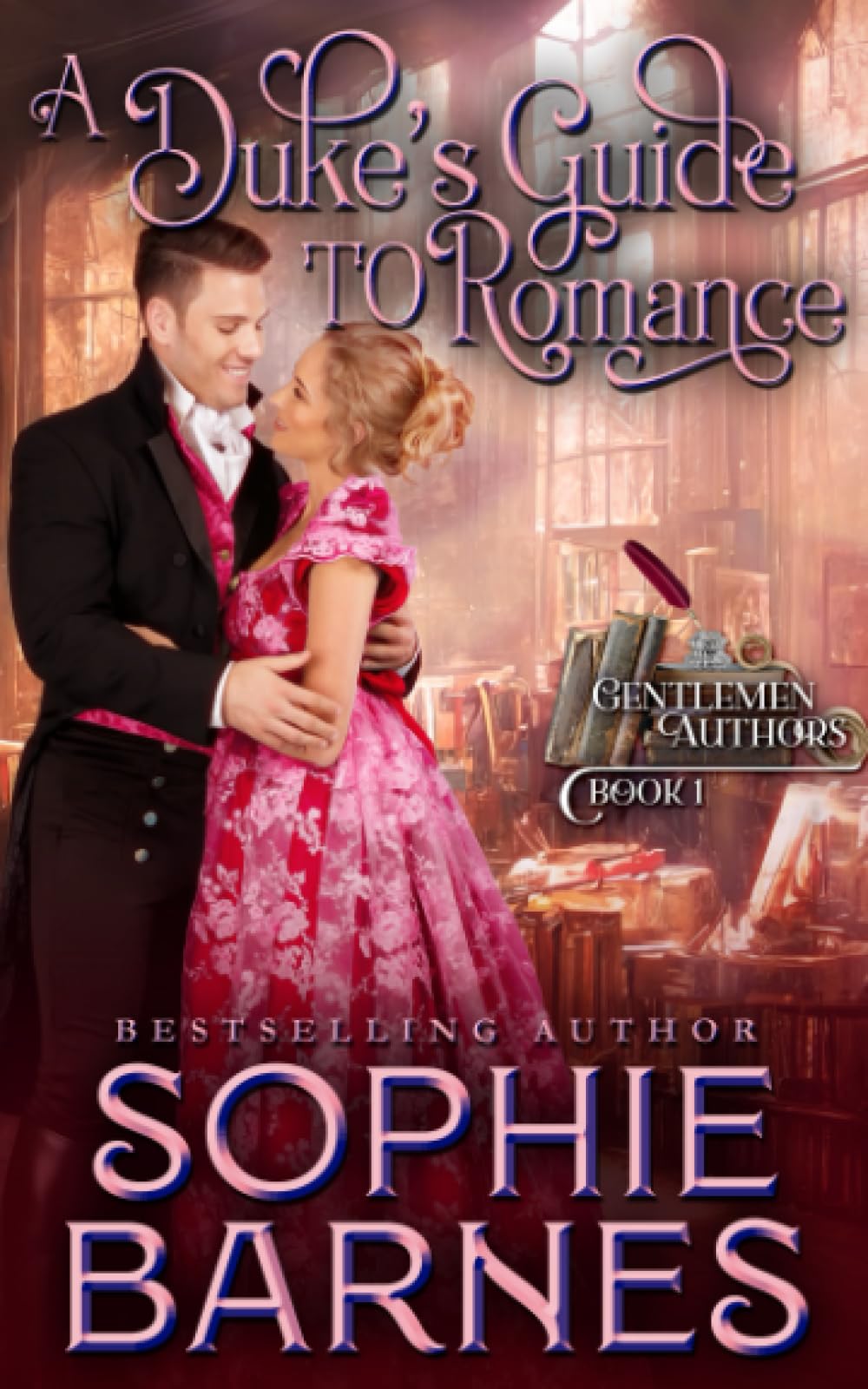 The Gentlemen Authors, Book One
Historical Romance
Date Published: August 29, 2023
He only wanted to purchase a novel, now he's falling madly in love…
Anthony Gibbs, Duke of Westcliffe, needs an income. Bills must be paid, appearances kept, and arrangements made for his sisters' debuts. In short, he must either marry or seek employment, neither of which sounds remotely compelling. But then he meets Ada and she suggests a third option. Now he's penning a novel while losing his heart to the bookish miss, a woman he cannot afford to marry unless he's prepared to make some difficult choices.
Ada Quinn has no connections, no dowry, and consequently no prospects. Her plan for the future is limited to her skill as a bookbinder. Until Mr. Gibbs walks into her uncle's bookshop and starts to romance her. Handsome, thoughtful, and utterly charming, Mr. Gibbs is precisely the sort of man Ada always dreamed of falling in love with. Until she discovers he's not who he claims to be and that he intends to marry another.
About the Author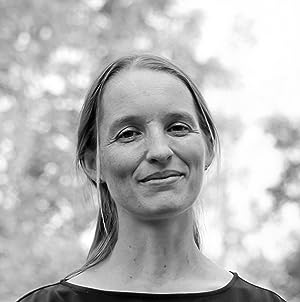 USA TODAY bestselling author Sophie Barnes writes historical romance novels in which the characters break away from social expectations in their quest for happiness and love. Having written for Avon, an imprint of Harper Collins, her books have been published internationally in eight languages. With a fondness for travel, Sophie has lived in six countries, on three continents, and speaks English, Danish, French, Spanish, and Romanian with varying degrees of fluency. Ever the romantic, she married the same man three times—in three different countries and in three different dresses.
When she's not busy dreaming up her next swoon worthy romance novel, Sophie enjoys spending time with her family, practicing yoga, baking, gardening, watching romantic comedies and, of course, reading.
For all the latest releases, promotions, and exclusive story updates, subscribe to Sophie Barnes' newsletter today!
By subscribing to my newsletter you'll also be informed about new releases, promotions and giveaways!
Contact Links
Purchase Links