We are so excited to share the cover reveal of Friend Zoned by Evelyn Sola. Fans who enjoy diverse contemporary romances will sink their teeth into this steamy, friends to lovers romance. Keep scrolling for more details about this sexy cover.
Title: Friend Zoned
Author: Evelyn Sola
Release Date: 06/02/2023
Genres: Contemporary Romance
Page Count: 126,000 words
Trope: Friends to Lovers, Sports Romance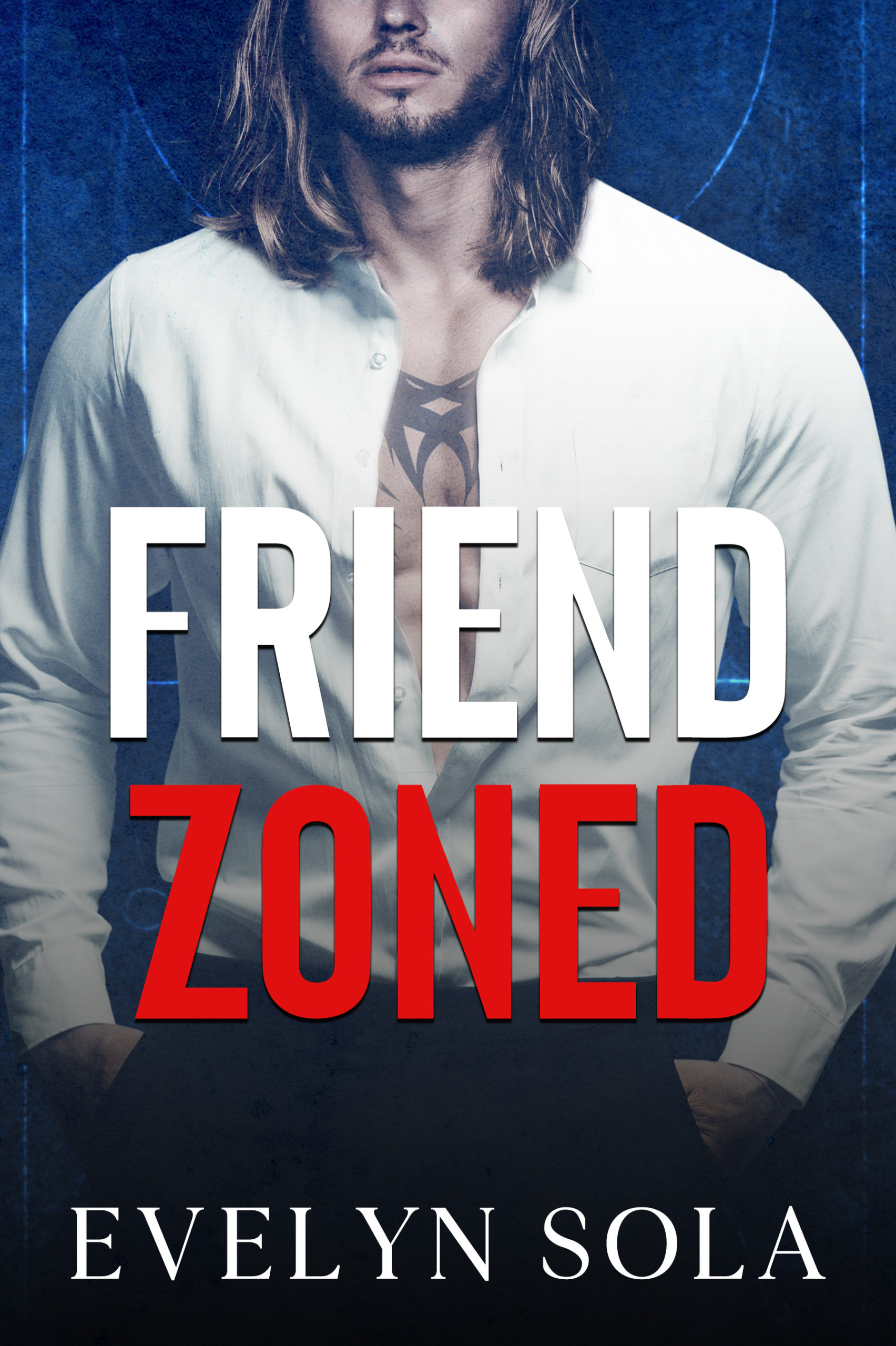 They say the best things come when you least expect it.
Burned by her ex-husband and a messy divorce, Jeannie Dubois isn't looking for anything more than a good friend. Besides, she's still dealing with the ex-husband who can't seem to let her go.
Insert NBA coach, Aiden Walsh. Sure, he wants so much more than friendship with the beautiful woman he met at a wedding, but he's sure he can play the part and he's good at biding his time. So, for now, he'll fill any role she wants.
But when these two friends become lovers, things quickly turn complicated when Jeannie finds out Aiden is so much more than just Manhattan's favorite coach.
Can Aiden prove to Jeannie that they're meant to be so much more, or will she send him back to the friend zone?
Pre-Order on Amazon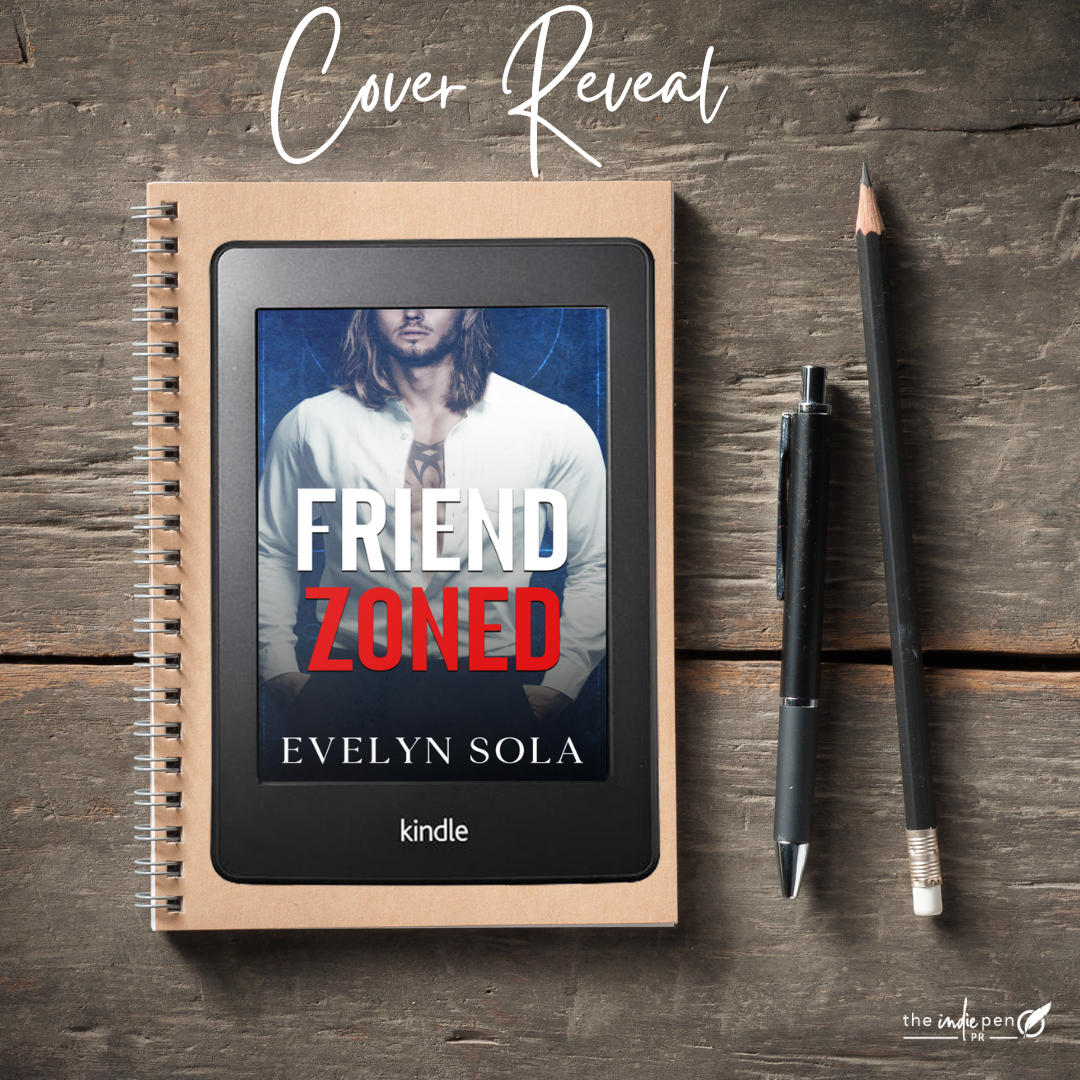 About Evelyn Sola
A Boston native, wife, mother, and wine enthusiast. If she's not writing, thinking about writing, you will find Evelyn with a book in her hands. While a new publisher, she's been writing for years, and she will continue to write for many years to come.
Evelyn is obsessed with assertive and confident men who will stop at nothing to get their woman. Her stories are filled with love, passion, and humor.
She currently lives in Chicago, IL with her husband and two daughters.
Follow:
Facebook
|
Twitter
|
Instagram
|
TikTok
|
Reader Group
|
Goodreads
|
BookBub
|
Newsletter
|
Amazon
This promotional event is brought to you by Indie Pen PR