jueves, 5 de mayo de 2022
Agatha Anxious & The Deer Island Ghost Reveal
Agatha Anxious & The Deer Island Ghost Reveal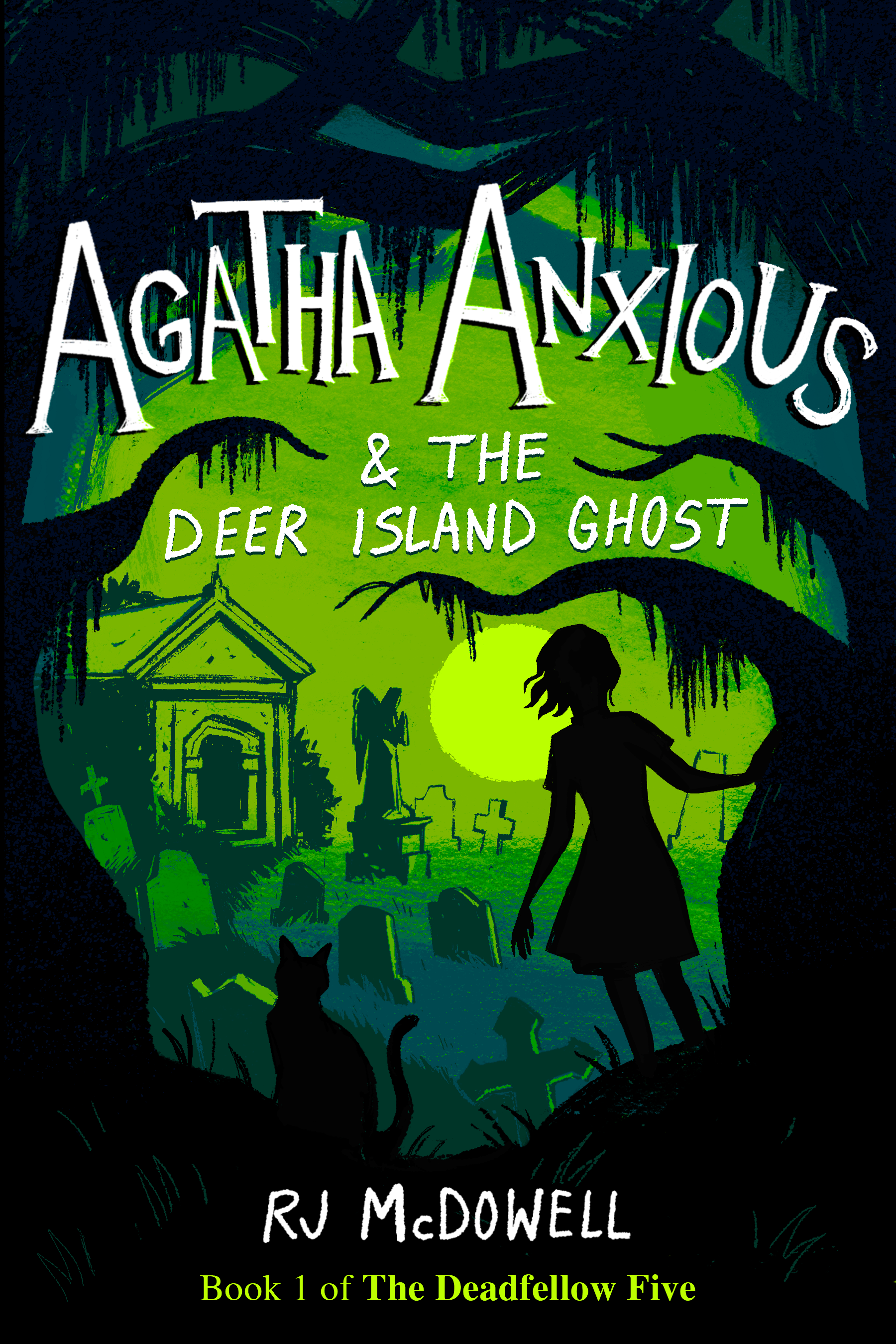 Middle-Grade Horror/Ghost Story
Release Day: Sept 20, 2022
THE DEAD DON'T TALK…OR DO THEY?
On her 13th birthday, Agatha Anxious is assigned her first ghost.
Now, her Aunt Hattie has vanished. A pirate coin, strange messages drawn by a skeleton hand, and a chance book report provide clues to unraveling the mystery, one which requires a midnight trip to a funeral home and a secret mission to a haunted Mardi Gras mask shop.
An evil from the past has surfaced in Biloxi. Can Agatha use her newfound gifts to save her Aunt, or will she be the next victim of an old ghost with a grudge?
About the Author
RJ McDowell grew up in Biloxi, Mississippi, with a vivid imagination and an imaginary friend, both of which followed her into adulthood. She adores all things spooky and pens her creepy stories by candlelight. She lives in a house she calls McDowell Manor where she eats black licorice and is still afraid of the closet monster.
She hopes her readers like the dark as much as she does...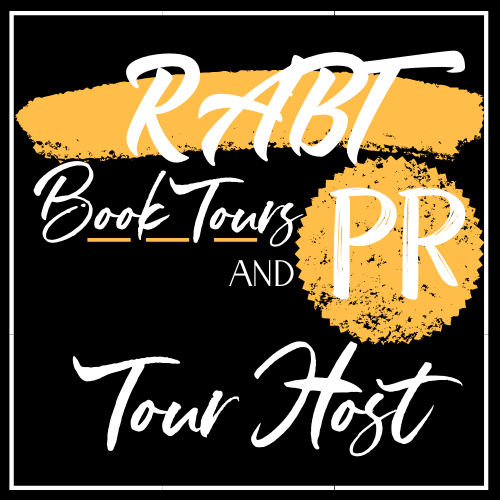 Sobre Miss_Cultura
Bienvenid@s a la Web Paseando a Miss Cultura. Web que nació el 15 de mayo de 2009 y que quizás muchos de vosotr@s la seguíais por Soycazadoradesombrasylibros. En el 2016 decidí cambiar el nombre, pero con la misma identidad, cariño y amor a la cultura. En la web estamos la escritora Inés Diaz Arriero y servidora Miss_Cultura o María. Nos guste o no...un libro,película,serie...lo tratamos con todo el respeto y educación. Somos conscientes de que detrás de ese proyecto y trabajo hay mucho esfuerzo, dedicación y tiempo detrás. Larga vida a la Cultura.
Puede que también te interese...