lunes, 4 de abril de 2022
The Olive Tree Mariam El Houli Blitz
The Olive Tree Mariam El Houli Blitz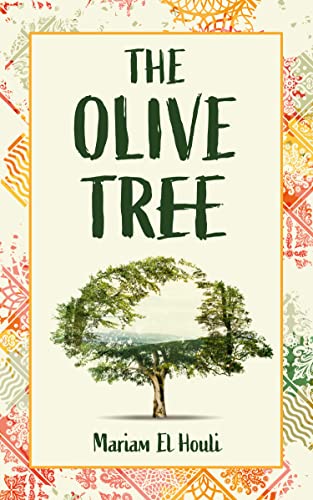 Young Adult, Coming of Age
Date Published: March 2022
Publisher:‎ Dean Publishing
We were unbreakable.
We were strong, and we were resilient.
Just like the olive tree.
Nisma is like any other 16-year-old. She goes to school, she fights with her brothers, and she loves her grandmother, Nazik. But, life for Nisma isn't as simple as boys and books: Nisma is an Islamic Palestinian in Israel, and her new friend, Hannah, is a Zionist.
When Hannah's mother is attacked and Nisma invites the pair to live in her family home, she has no idea of the chain of events that she has set in motion. What unfolds will show Nisma that in a country shrouded by corruption, bigotry and segregation, love and compassion is her best chance at survival.
A love letter to the Palestinian people, Mariam El Houli's The Olive Tree is a heartbreaking and gripping debut – a tale of friendship, strength and loss, and the fatal consequences systematic prejudice can have on a country's people.
About the Author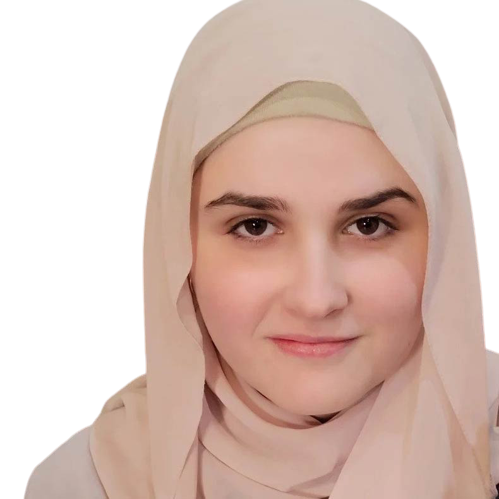 Mariam El Houli is an author, entrepreneur, and loving wife and mother. Of proud Lebanese background, Mariam lives in Melbourne, Australia with her husband and five children. Mariam obtained a Bachelor of Literature and Composition from Griffith University.
Mariam created global skincare business, Eve's Skin, from absolutely nothing. Vegan, organic, and Australian made, Eve's Skin offers premium skincare at affordable prices. She also co-founded Mica Minerals, an organic mineral makeup brand.
When Mariam isn't penning her next bestseller, heading her prosperous skincare label, or doting on her family, you can find her whipping up delicious Lebanese delicacies in the kitchen.
Mariam's aim is to save the world one book at a time.
Contact Link
Purchase Link
Sobre Miss_Cultura
Bienvenid@s a la Web Paseando a Miss Cultura. Web que nació el 15 de mayo de 2009 y que quizás muchos de vosotr@s la seguíais por Soycazadoradesombrasylibros. En el 2016 decidí cambiar el nombre, pero con la misma identidad, cariño y amor a la cultura. En la web estamos la escritora Inés Diaz Arriero y servidora Miss_Cultura o María. Nos guste o no...un libro,película,serie...lo tratamos con todo el respeto y educación. Somos conscientes de que detrás de ese proyecto y trabajo hay mucho esfuerzo, dedicación y tiempo detrás. Larga vida a la Cultura.
Puede que también te interese...