lunes, 18 de abril de 2022
Snowball the Sherlock Rabbit and the Carrot Garden Mystery Reveal
Snowball the Sherlock Rabbit and the Carrot Garden Mystery Reveal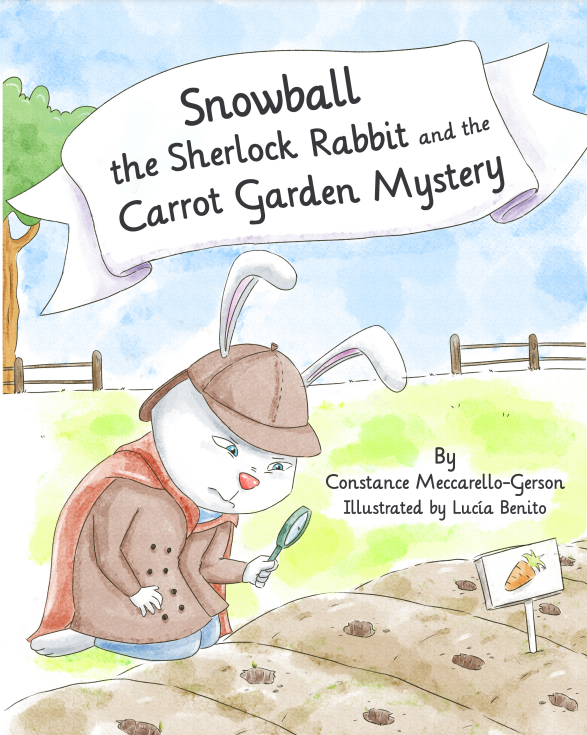 Snowball the Sherlock Rabbit Book 2
Children's Book
Date Published: 05-10-2022
Snowball the Sherlock Rabbit in search of the villain crunching his way through Grimly the Bear's Carrot Garden.
About the Author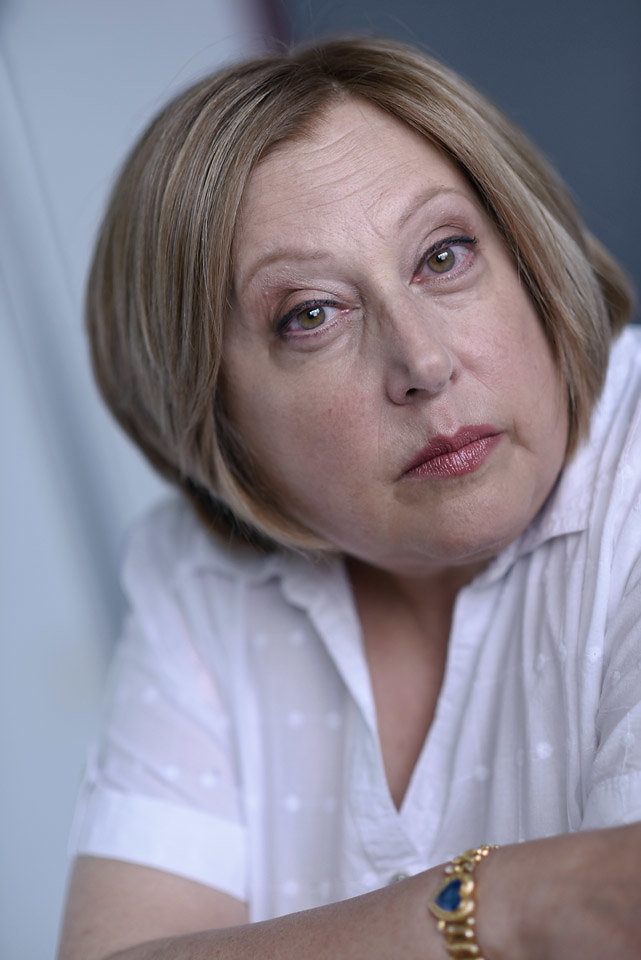 Constance Meccarello-Gerson was born in Poughkeepsie N.Y. She is a graduate of Florida Southern College with a BA in Acting. She also attended the American Academy of Dramatic Arts. HB Studio, Actors Studio, in NYC. She is a member of SAG, Alpha Gamma Delta, Alpha Si Omega. Her MFA in Acting is from Brooklyn College. She has appeared on TV, film, and on stage in NYC. For 20 years she taught as a mentor and teacher of English and Theatre arts for the New York City Department of Education and for the University at Santa Cruz. She also taught for ten years as a Speech Coordinator at Touro College. She was an executive at Bloomingdales. Her writing as appeared in Reflections, also in the Best American Poets series. Her Hassle High cozy mystery series is on Kindle and Amazon. Currently she lives in NYC with her husband Alain, a parrot named Benji, and lots of fish.
Contact Links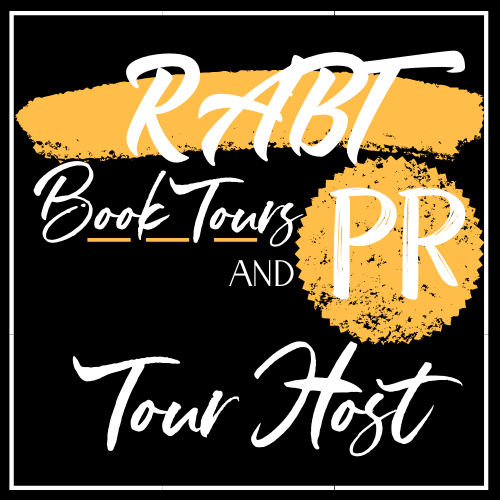 Sobre Miss_Cultura
Bienvenid@s a la Web Paseando a Miss Cultura. Web que nació el 15 de mayo de 2009 y que quizás muchos de vosotr@s la seguíais por Soycazadoradesombrasylibros. En el 2016 decidí cambiar el nombre, pero con la misma identidad, cariño y amor a la cultura. En la web estamos la escritora Inés Diaz Arriero y servidora Miss_Cultura o María. Nos guste o no...un libro,película,serie...lo tratamos con todo el respeto y educación. Somos conscientes de que detrás de ese proyecto y trabajo hay mucho esfuerzo, dedicación y tiempo detrás. Larga vida a la Cultura.
Puede que también te interese...